UV Curable Urethane Acrylate Oligomer
SHIKOH™
Mitsubishi Chemical Corporation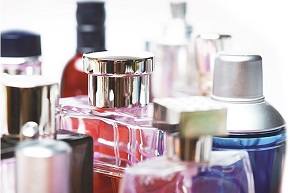 SHIKOH ――UV Curable Resin from Mitsubishi Chemical

UV curable resin is garnering wide spread attention for its low-polluting, energy-saving properties and high productivity.
Mitsubishi Chemical offers a wide lineup of such resin under the SHIKOH brand name, with a special emphasis on urethane acrylate oligomer.
In addition to hard coating application, SHIKOH is suitable for use in a wide range of applications. Mitsubishi Chemical's SHIKOH holds the key to the future of ultraviolet curable resin.
Applications &Characteristics
[Close]
Hard Coatings for plastic films
Optical films
Metalizing materials
Building materials, etc.
Ink applications
Flexible coating on plastic
Weather-resistant coating on plastic
Base and middle coating on building materials,etc.
Adhesives for electronic device
Glass and metals
Undercoating for metalizing materials and building materials, etc.
Adhesives for optically clear films
Masking films
Special vanish, etc.



Inquiries Concerning Products
---
Mitsubishi Chemical Corporation

Coating unit
View the products of Coating unit, Mitsubishi Chemical[Open in a new window]