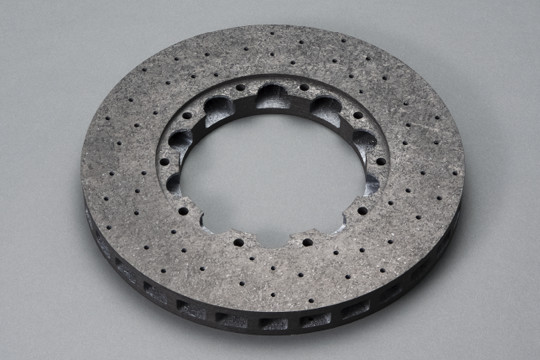 C/C composite,
C/SiC composite
C/C (carbon fiber reinforced carbon) composites are made of carbon matrix reinforced with carbon fiber, and have high strength, high elasticity, high toughness, and ultra-high heat resistance, and can be used at temperatures above 1,000ºC.

C/SiC, also known as ceramic matrix composite (CMC), is a composite material with a ceramic matrix, and our CMC is reinforced with carbon fiber. It has higher strength and elasticity than C/C composite, and can be used in a wider variety of applications.
Features
Light, high rigidity
Ultra-high heat-resistant properties (1,000ºC or more), chemical resistance
Low coefficient of linear expansion (dimensional stability, high-precision parts)
High thermal conductivity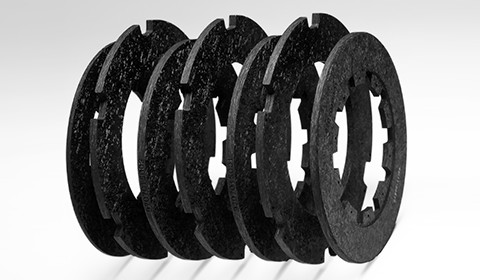 Applications
Brake materials for automobiles, motorcycles, aircraft, etc.
Precision mechanical parts (weight reduction, heat-resistance characteristics, thermal-dimensional stability, chemical resistance)
General industrial parts (heat-resistant, light, high rigidity)
Springs, trays, fans, turbines, other components for ultra-high heat-resistant applications
Arms and hands for robots
Pantograph sliding plate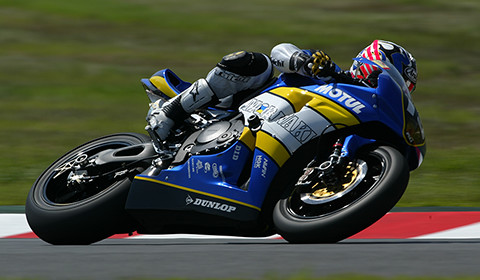 Product Lineup
Based on the customer's design drawings and requested mechanical properties, Mitsubishi Chemical performs rigidity and strength calculations with composite materials to provide products that meet the customer's performance requirements. Please contact us.
* Compared to carbon fiber reinforced plastics (CFRP), our material has superior heat resistance, chemical resistance, and thermal-dimensional stability.