General-purpose and General-Industrial-use Plate
HISHIPLATE™
Mitsubishi Chemical Infratec Co.,Ltd.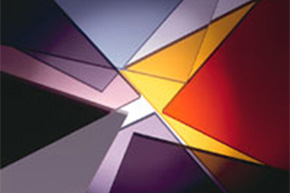 General Industrial-use Plate

HISHIPLATE™
This is an industrial rigid PVC plate with stable quality and complete lineup, which is able to respond to various operational conditions.
General-purpose Plate

HISHIPLATE™ ABS
ABS resin plate widely used for its excellent characteristics and formability.
Characteristics
Excels in impact resistance.
Superb balance between tensile strength and elongation under high temperature.
General-purpose Plate

HISHIPLATE™ 303GE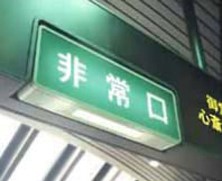 Extruded plates used for displays, various plates, machine covers, etc. Renovated as the new HISHIPLATE 303GE with composition, color and manufacturing method reviewed.
Characteristics
Surface flatness drastically improved.
Transparency is now closer to that of glass compared with conventional products. Fractures that tend to occur or perforating when cut at low temperatures are reduced.
Improved "white" printability.
Supplemental Materials
Supplemental materials mean parts and components required for manufacturing facilities and equipment using with HISHIPLATE.
A wide variety of products and grades available include HISHIANGLE and HISHICHANNEL stiffeners; HISHIROD for welding operations (welding rod); HISHI Round-Bar for machining process; FRAME PROTECTOR for shielding steel; and adhesives (HISHIBOND H).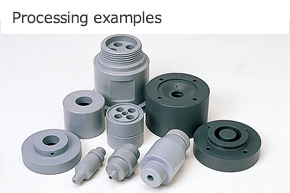 HISHIROD™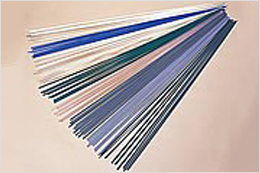 HISHI™ ROUND-BAR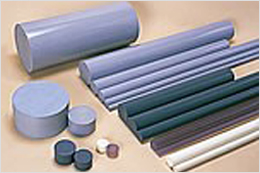 FRAME PROTECTOR™
HISHIBOND™ H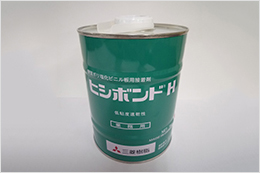 HISHIANGLE™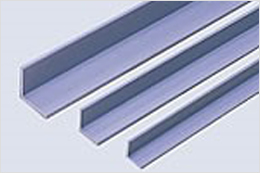 HISHICHANNEL™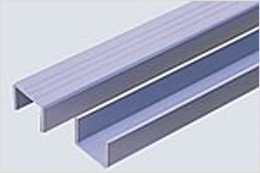 RAILING MATERIALS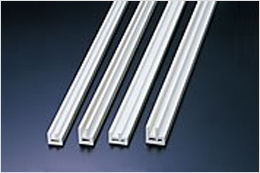 HISHICOAT™ A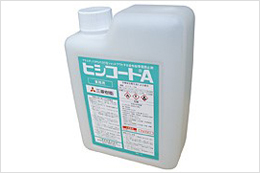 HISHIBOND™ CR
Rubber-based adhesives for PVC lining
TRIANGLE ROD / SQUARE ROD
Stiffener for PVC structures
Polycarbonate plate

STELLA™
This product has many different quality came from the most advanced technology such as the transparency comparable to that of glass, excellent impact strength and formability and processability coping with wide variety of industrial applications.
Standard grades for machining over 15 mm of thickness are also available.
Characteristics
Impact strength 250 times as much as that of ordinary glass.
89% of light transmittance comparable to that of ordinary glass.
Weighs just 50% of ordinary glass.
Heat resistance / cold resistance: About -40 / -125℃
Flexible formability.
Lineup including hard coated and anti-static grades.
PETELLUS is a polyester-based transparent plate with superior impact resistance. As it is an amorphous material, it excels in formability such as thermal bending, also with transparency equivalent to that of acrylic plate.
Characteristics
Excellent impact resistance (notched impact strength is about 4 or 5 times as much as that of normal acrylic plate).
Superb transparency.
Excels in secondary workability.
High standard of hygiene.
Applications
Indoor billboards, POP advertisements
Product stands, product partitions, storage cases
Packaging of pharmaceutical products / electronic components
Machine covers, inspection windows
---
Inquiries Concerning Products
---
Mitsubishi Chemical Infratec Co.,Ltd.
View the products of Mitsubishi Chemical Infratec[Open in a new window]