Polycarbonate Sheet
HISHICARBO™
Mitsubishi Chemical Infratec Co.,Ltd.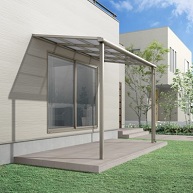 Designing comfort and safety of diversifying exterior applications
Our polycarbonate sheets for exterior use are an easy-to-use transparent material with excellent weather and shock resistance. For this reason, it can be bent for installation to fit sashes at room temperature, responding to sophisticated design needs. It also increases the flexibility of future structures as flame resistant roof material to direct sunlight into a house.
Mitsubishi Chemical Infratec【HISHICARBO】[Open in a new window]
Sizes suitable for exterior applications
Excellent weather resistance
Impact resistance 30 times as high as that of acrylic
Easy workability and moldability
Curving work possible at normal temperature (radius of curvature more than 180 times as large as the sheet's thickness)
Lightweight and easy to handle
Exterior use
General industrial use
Lineup / Specifications
[Close]
Clear (C)
Brown smoke (BS)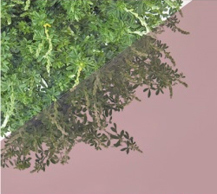 Gray smoke (GS)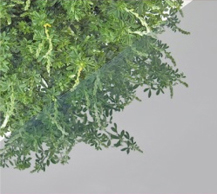 Clear matte (MC)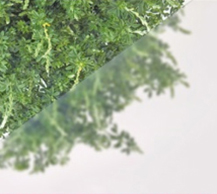 Brown smoke matte (MB)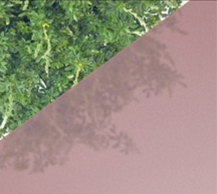 Gray smoke matte (MG)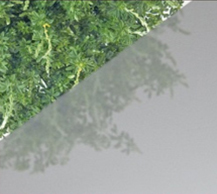 Inquiries Concerning Products
---
Mitsubishi Chemical Infratec
View the products of Mitsubishi Chemical Infratec[Open in a new window]