Hollow Fiber Membrane
STERAPORE™
Mitsubishi Chemical Corporation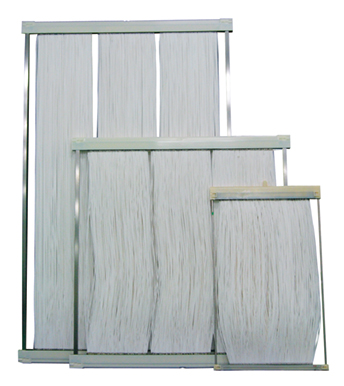 Hollow Fiber Membrane Features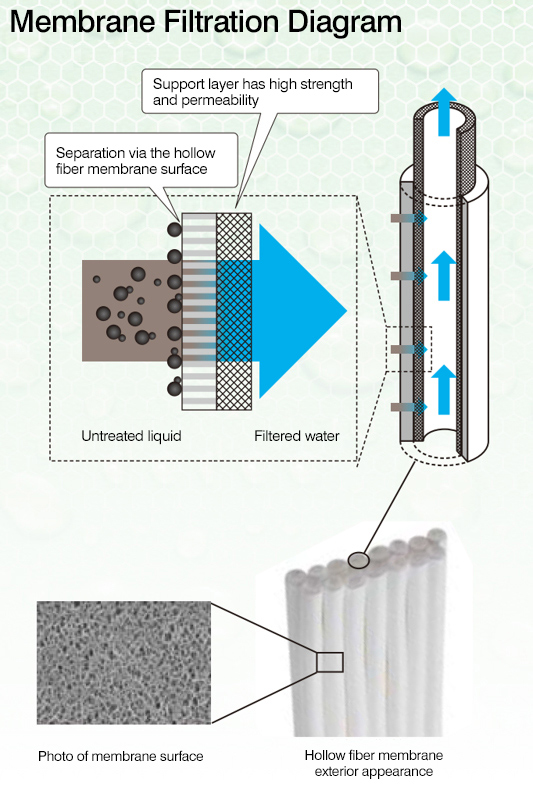 High packing density

Hollow fiber membranes have microporous structure in the membrane's surface which ensures greater membrane surface area per volume.

Space-saving

Equipment using the membrane process can be smaller than that using gravity sedimentation or other conventional method.
The components directly involved in the membrane process can also be designed to be more compact due to the highly integrated feature of membrane products.

Energy-saving

The area of the membrane installation and the reduction in aeration volume reduces energy used.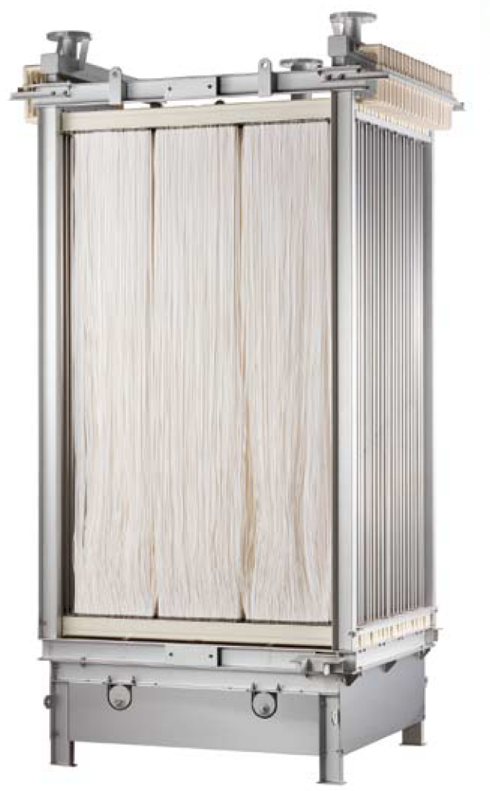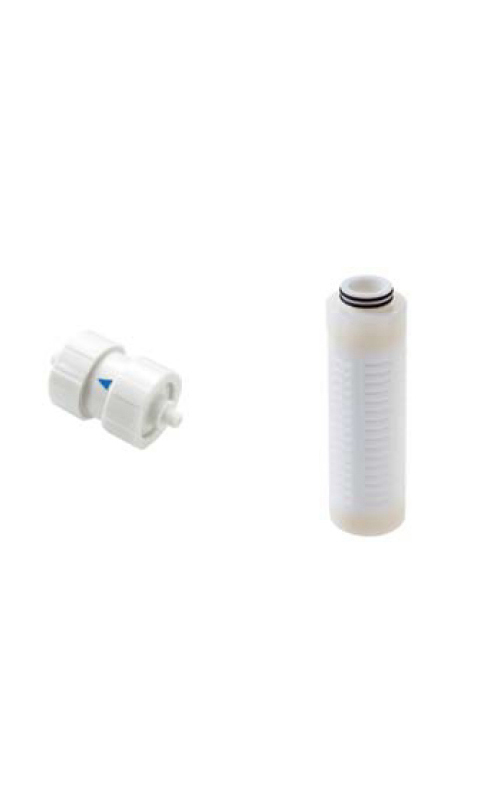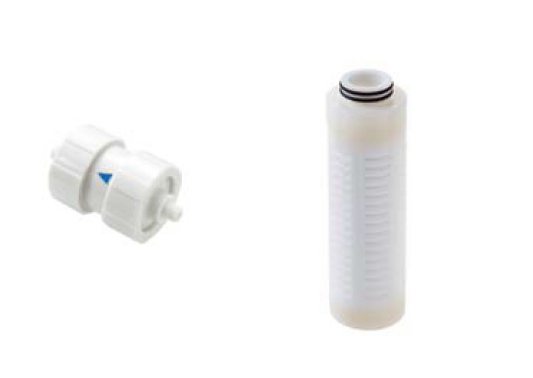 Extensive product lineup

We offer an extensive lineup of products including various processing applications and small to large scale installations.
Membrane type
Major applications
PVDF membrane

Sewage
Water purification

PE membrane

Sewage
Water purification
Concentration and separation/purification
Disinfection and removal

3-layer composite membrane
Membrane type
STERAPORE series
PVDF membrane
5000/5500/ 5600/5700 series
7500/7600 series
PE membrane
5000/7000 series
3000 (air filter)/4000 (water filter) series
3-layer composite membrane
2000 series
Inquiries Concerning Products
---
Mitsubishi Chemical Corporation

Membrane Business Gr.Separation Materials Dept.
View the products of Separation Materials Dept., Mitsubishi Chemical[Open in a new window]