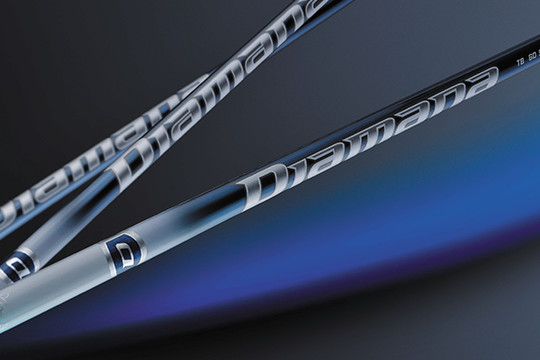 Golf Shaft
Golf Shafts Product Page - Carbon fiber has been developed into a leading material in the field of sports equipment, due to its excellent design flexibility and its superior heat and impact resistance. The share of CF shafts in the golf shaft market has been growing for many years, driven especially by strong demand for lightweights, and it continues to grow.
(CF shafts are produced by wrapping sheets of carbon fiber impregnated with epoxy resin, known as "prepregs," around a metal core, and then curing at high temperature.)
Features
Mitsubishi Chemical manufactures
high-performance, high-quality carbon golf shafts, leveraging the unique strength of its streamlined production system, which starts with raw materials.
Over the course of our 30-year history, we have developed resins and carbon fibers of very diverse properties and performance. We can apply the technology and expertise we have cultivated by manufacturing everything ourselves, from the stage of raw materials, to produce the optimal shaft performance that we seek.

As well as boasting an overwhelmingly high proportion of the world's top professional golfers as customers, we also offer a wide range of other products optimized for every type of average golfer, such as hobby golfers, senior golfers, and lady golfers.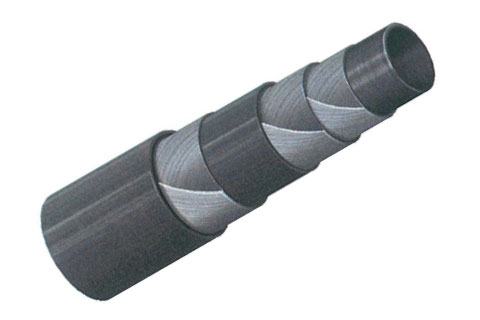 Golf Shafts
Manufacturing Process Video